Certified by Japan Olive Oil Sommelier Association
Shops with Olive Oil Master Sommeliers
It is an olive oil specialty store in Nagasaki and Sasebo. We look forward to welcoming you with a selection of real extra virgin olive oils, delicious and easy to use, carefully selected by our olive oil master sommelier.
Online Shop
Topicks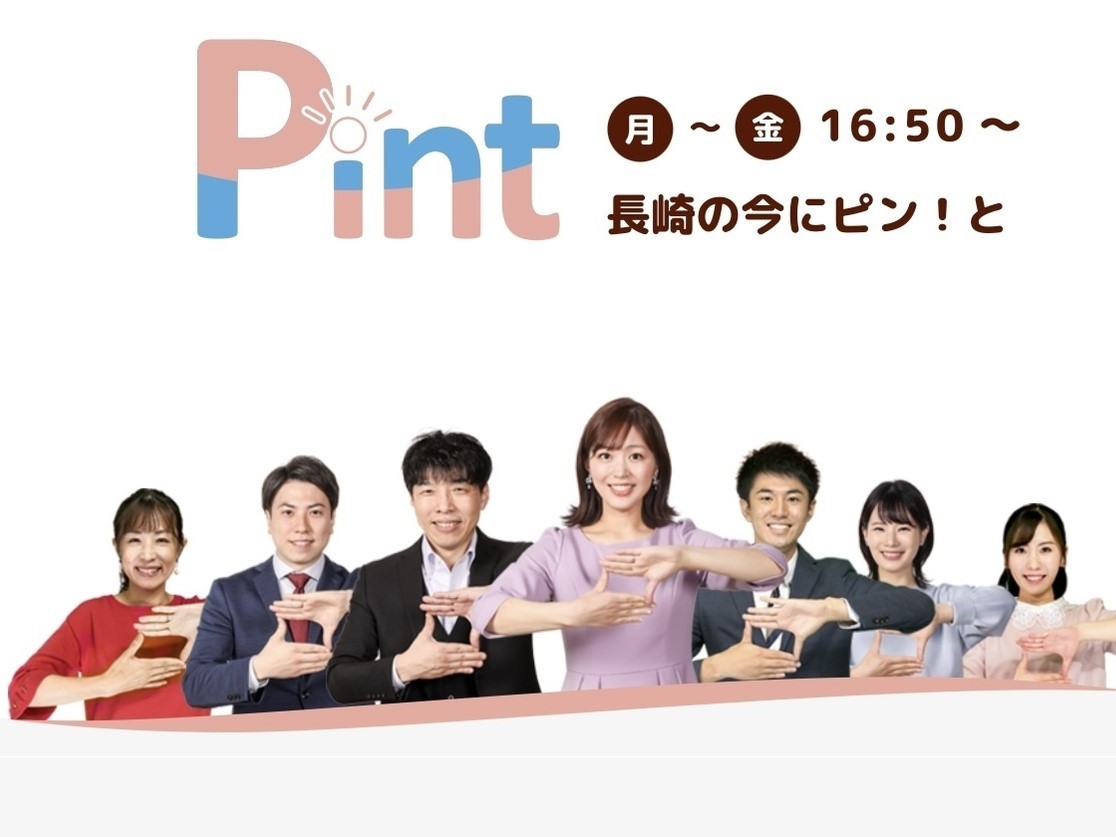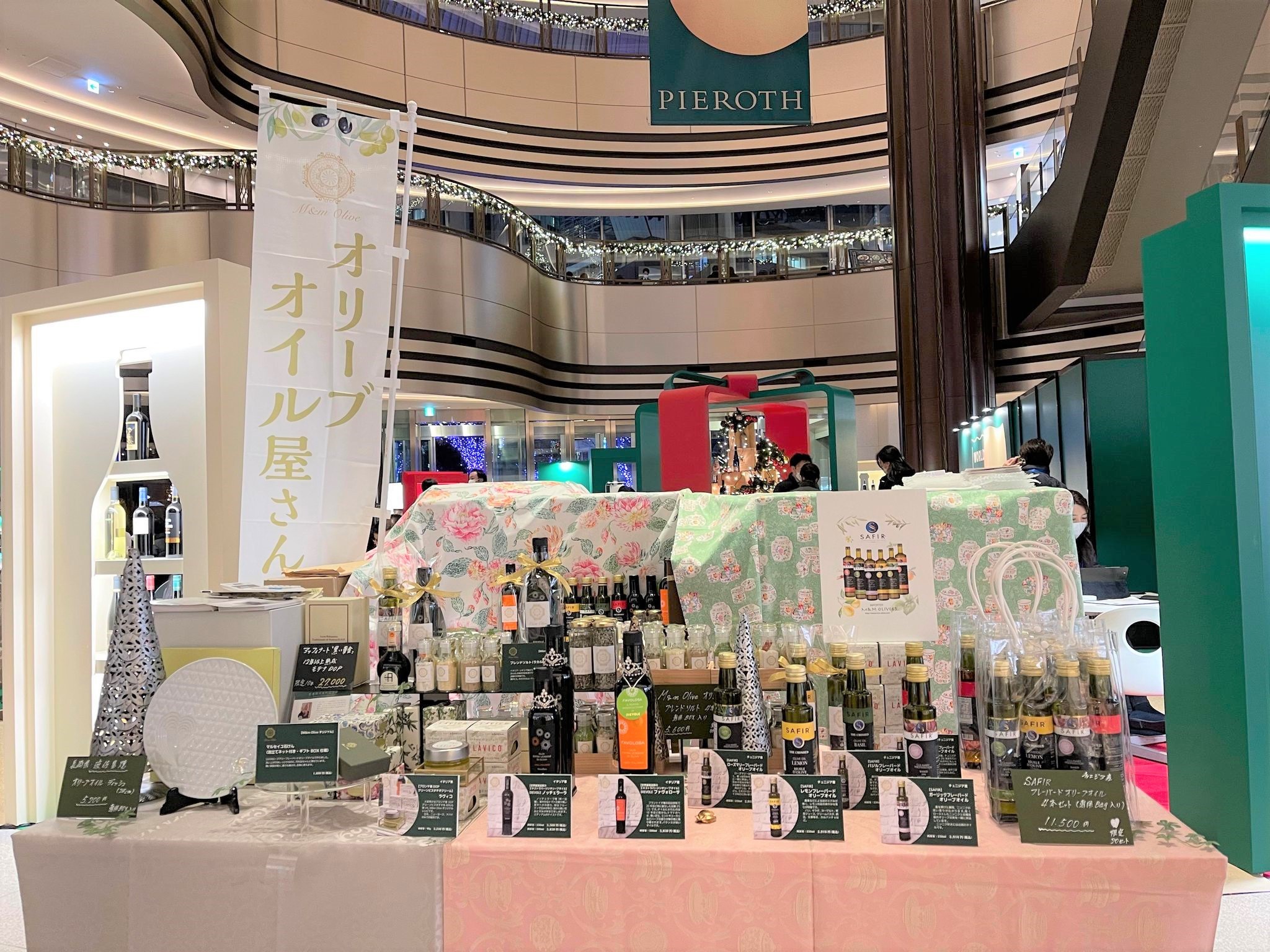 Store information
M&m Olive Original Illustration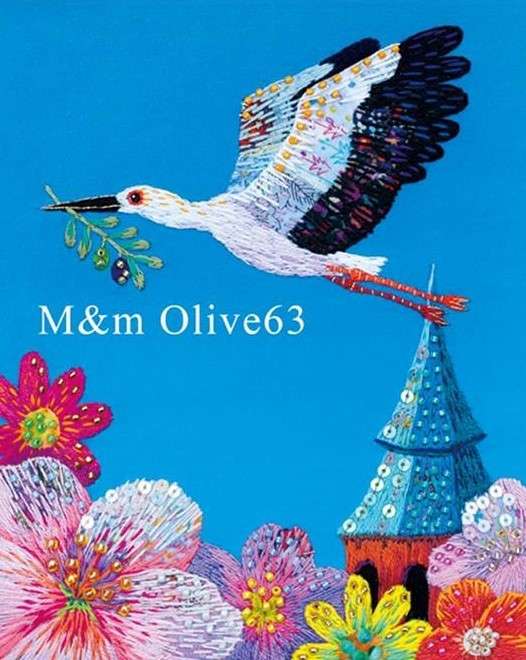 This page has been automatically translated. Please note that it may differ from the original contents.