Home
M&m Olive63 The website welcome
M & m Olive63, we sell genuine and safe, extra virgin olive oil.
-M & m Olive63 why ~
(1) certified by the Japan olive oil Sommelier Association
Olive oil master sommelier
-Olive oil Advisor
* 名乗remasenn and master sommelier does not pass a recertification exam every year.
(2) media information
-Spain's most famous olive oil technical manual
"Mercacei – Mercasey - '
The featured.
・
"EVOLEUM"
The world olive oil shop posted.
(3) every year, tasting a good extra virgin olive oil, flavored olive oil, sold in shops
Manufacturers to sell every year, a half turn over.
(4) holding olive oil course
How to identify authentic extra virgin olive oil, to eat and tell.
Tunisia Republic is making great flavored olive oil manufacturer with out meet lucky, tell a lot of people would like to keep.
-

News

1 -


OLIVE JAPAN in 西武池袋本店




M&m Olive63も出店しました!
-

News

2 -
Of the Republic of Tunisia SAFIR flavored olive oil
Gold & silver medal awarded at the "OLIVE JAPAN 2019'!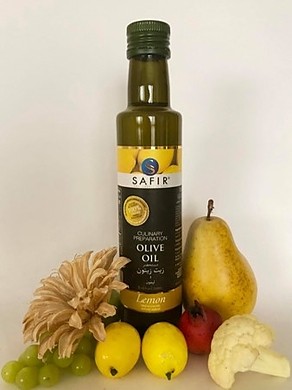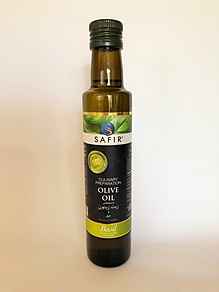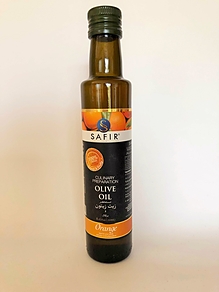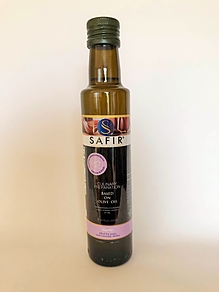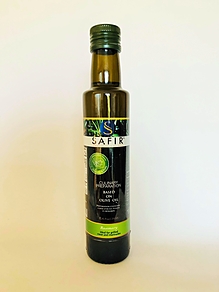 -

News

3 -
M & m Olive63 original
Started sales of herb salt series
Uses the highest "local meet salt" salt of Italy and Sicily in the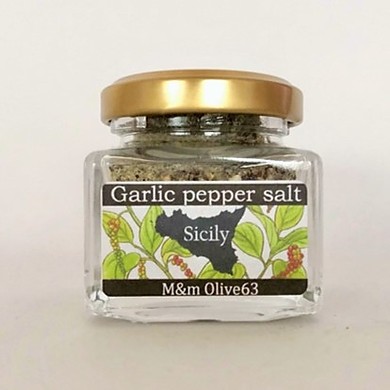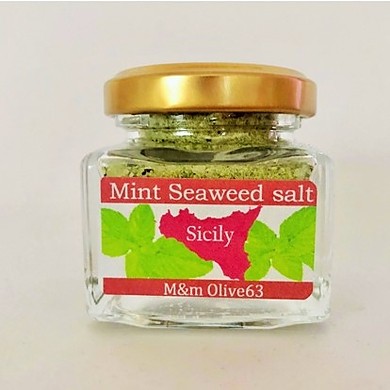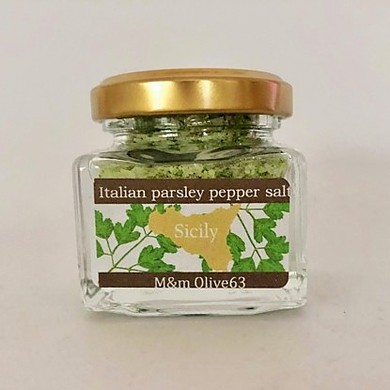 Very popular! Olive oil dish
M & m Olive63 original illustrations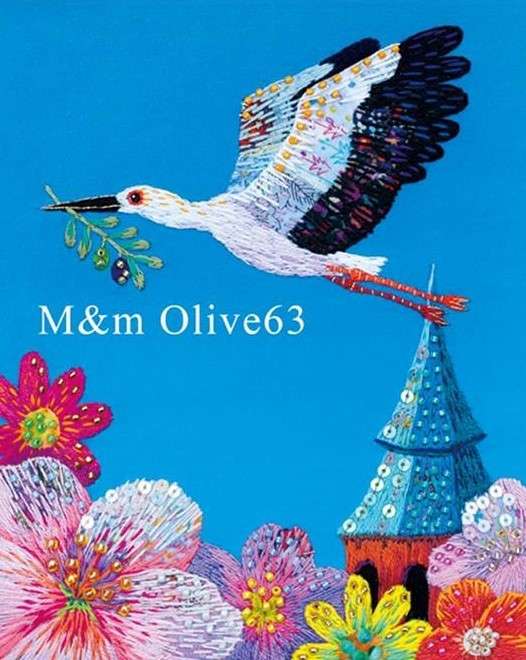 * from the "app" for iPhone register
---
このページは自動的に翻訳されました。元の内容と異なる場合がありますので、ご注意ください。