Home
M&m Olive63 Welcome to the home page
M & m Olive63, we sell genuine and safe, extra virgin olive oil.
-M & m Olive63 why ~
(1) certified by the Japan olive oil Sommelier Association
Olive oil master sommelier
-Olive oil Advisor
* 名乗remasenn and master sommelier does not pass a recertification exam every year.
(2) media information
-Spain's most famous olive oil technical manual
"Mercacei – Mercasey - '
The featured.
・
"EVOLEUM"
The world olive oil shop posted.
(3) every year, tasting a good extra virgin olive oil, flavored olive oil, sold in shops
Manufacturers to sell every year, a half turn over.
(4) holding olive oil course
How to identify authentic extra virgin olive oil, to eat and tell.
Tunisia Republic is making great flavored olive oil manufacturer with out meet lucky, tell a lot of people would like to keep.
- News 1 -


一部商品のセールやっています
- News 2 -
2Two days on May 22 and 23 at Janase New Year's Eve Thanksgiving
I was allowed to open a store in the showroom of Yanase Sasebo Branch.
M & m Olive63 original illustrations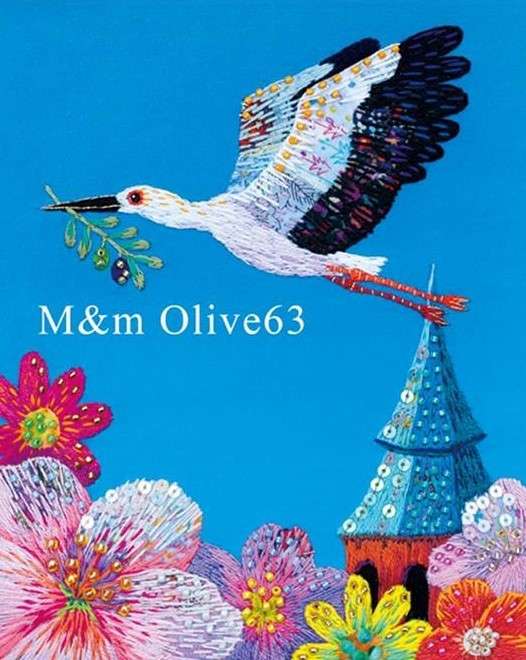 * from the "app" for iPhone register
---
This page has been automatically translated. Please note that it may differ from the original contents.