Home
M&m Olive63 The website welcome
M&m Olive63では、安心・安全な、本物のエクストラバージンオリーブオイルを販売しております。
Your patience has been!
7January 8-in 10 days was held at yuzuki "OLIVE JAPAN SHOW 2018', we have introduced
Tunisia Republic Basil flavor of extra virgin olive oil and Sun-dried tomatoes marinated
の販売が始まりました!
From the customers you have tastings at OLIVE JAPAN SHOW 2018 venue, thank you everyone was very impressed!
We were tasting, will never forget that smell and taste, I guess!
Taste and aroma of emotions come to your dining table!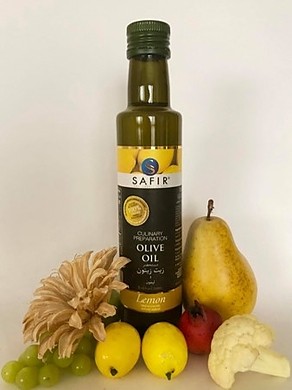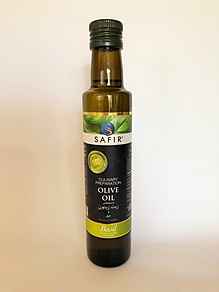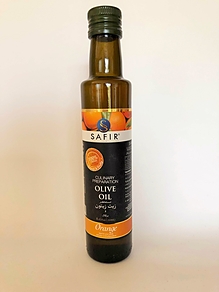 Very popular! Olive oil dish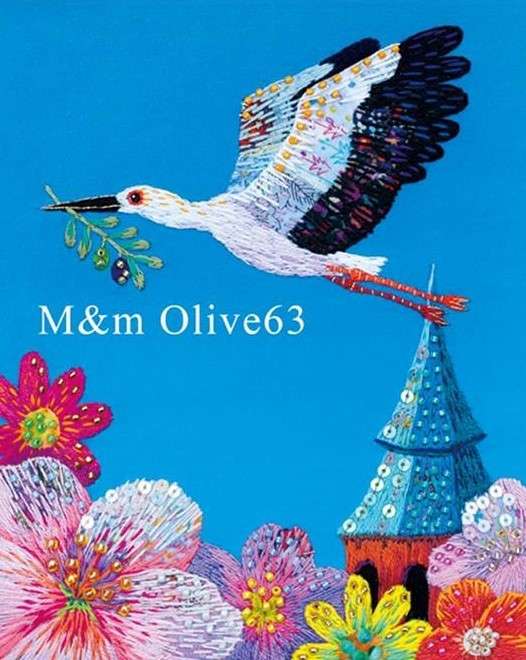 * from the "app" for iPhone register
This page has been automatically translated. Please note that it may differ from the original.